Click here if you like this page

Sabastian Dante Pretty Lil Boy
Copper-eyed white male
out of Steeplechase and Lil' Miracles.
We will be taking him out for championship soon.


GC Pojo's Apache Paw of L'Wispurrs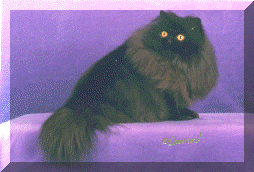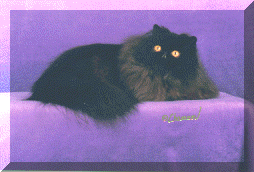 "Sambuca" is a Black Male
now living with Lisa Hargett of Cot'n Hill
Thanks to Joni and Tim Young for our first GRAND ! He was a joy to show!