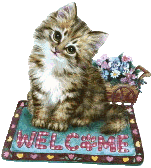 A CFA Cattery of Excellence

L'Wispurrs Originals


Hi! My name is Renee'. I'm the proud parent of these wonderful Persians.
I'd like to tell you a little bit about my cattery before you go inside.



We are a small cattery located in Loris, South Carolina. next to the popular Grand Strand of Myrtle Beach. We show mainly in the CFA Southern Region, but do travel from time to time. I am the founder and former president of Coastal Paws Cat Club in Myrtle Beach, SC. I work full-time as an MRI Tech. I also work part-time as a real estate agent for Prestige Properties and am a licensed General Contractor in the state of SC.
We wish to thank Jean Green and Elizabeth of Steeplechase Persians for introducing us to the world of purebred show cats. We specialize in whites, but also have solids and parti-colors (including dilutes). We are more concerned with type, health, and personality. My home is my cattery, so everyone gets lots of attention with plenty of room to play. I separate by rooms when necessary, but for the most part they have the run of the house. Our kitties only go to very special homes with good references that do not cage. We also reserve the right to refuse to sell to anyone for any reason. We do not sell to pet shops or for resale. We require a strict contract with all purchases whether for breeding or pet. Please view a sample of our contracts...
Please don't forget to leave your pawprint below in our guestbook.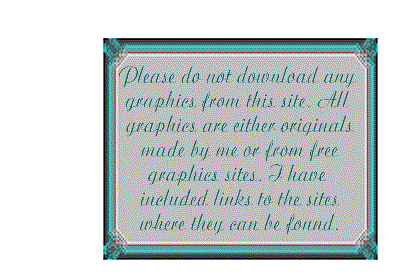 I hope you enjoy your visit!!

If you would like to link to L'Wispurrs Persians, please take
one of our banners for your links page and e-mail me.

1995 Corvette Convertible hard top for sale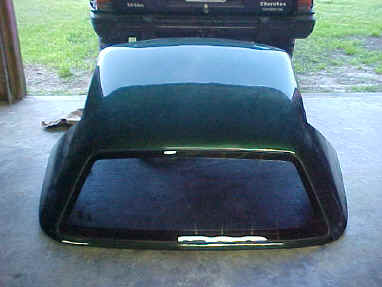 CLick below if you like this website
To learn more about Autosomal Dominant Polycystic Kidney Disease
in cats, visit Pojo's Persians "The PKD Thing" and the PKD website

Comments? Suggestions?
We would love to hear from you...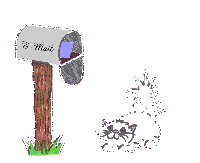 Your Pawprint is requested...
You are visitor number
---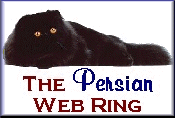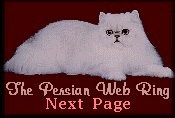 This The Persian Web Ring site is owned by L'Wispurrs Persians.

Want to join the The Persian Web Ring?




[Skip Prev] [Prev] [Next] [Skip Next] [Random] [Next 5] [List Sites]
---